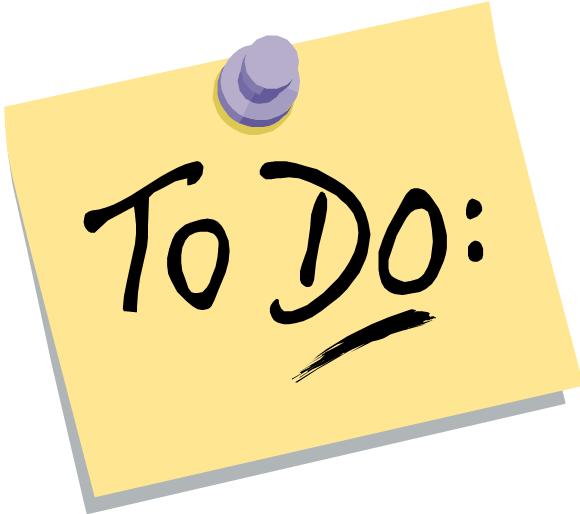 Things to do  to keep your family busy! 
It's been almost two  weeks since the COVID-19 outbreak  arrived in Michigan.  Kids have been off school for nearly two weeks  and I'm pretty sure parents are running out of ideas on how to keep them busy  all day… EVERY DAY!!
Home economics.   What a better time to teach your kids how to operate the kitchen?   Have them make dinner twice a week from start to finish or bake cookies. Maybe, teach them how to use the grill.  Teach them how to paint, clean, or fix the squeaky chair.
Go on hikes. Governor Whitmer stated in her press conference on March 23 that you can go outside for walks and hikes. Use this as a motivator to take the dog and check out a new park nearby. Take the family or go by yourself for some alone time!
Limit screen time. As much as social media will keep us connected, try limiting how much you are on it. For the first time in a long time  your family will have each others undivided attention.   Yes, this may ruin your kids' "snap streak "  on Snapchat, but it will enhance family relationships. Create a zoom account for your kids to chat with their friends or connect with family members .
Go through all the clothes that are stuffed to the back of the closet. We all have that dark corner of the closet with clothes we haven't worn in months maybe even years. Go through it and donate what you don't wear anymore.
Do a puzzle.  Get the juices in your brain flowing again. Challenge yourself with a larger puzzle.
Download Dualingo, or something similar to try learning a new language.
Indulge in self care.  Try that 10 step face care routine you usually wouldn't have time for during the week. Take time after to meditate, regulate your breath, and relax.
Write actual, hard copy letters to family members and friends.
 Clear out the family room and camp indoors. It is still a little chilly outside to do this so set up the tent inside. Pop on a movie and enjoy a comfy night of camping inside. You could even spruce it up by roasting hot dogs and s'mores over the grill.
Create a scrapbook of all the fun things you did in 2019!
Pick a local restaurant and order take out once a week to show your support for the community.
Make a list of the museums, sporting events, concerts, and  stores you want to go to once they reopen.
Create  a vision board or dream board. Don't know what that is? A vision/dream board is what you would like to accomplish in a specific amount of time. Goals and dreams. Cut out magazines or print off pictures. Make it easy and create a Pinterest   board. Maybe even create a family vision board!
There are so many things you can do that you probably haven't even thought about!
In conclusion,  we want to reach out and say we are thinking of all the businesses and families that COVID-19 has affected.  We are doing everything we can at Auto Body Xperts to do our part in stopping the spread of COVID-19 in  our facilities.   The safety and health of our customers and employees is our #1 priority.
Take care of yourself.